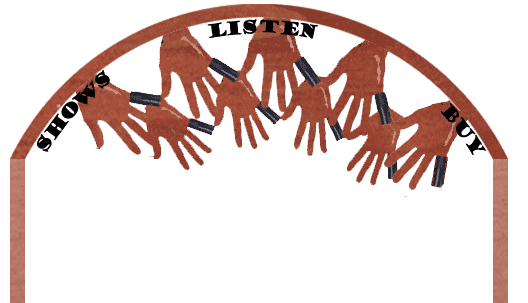 tiger@tigergagan.com
Nashville, TN
(615) 649-2996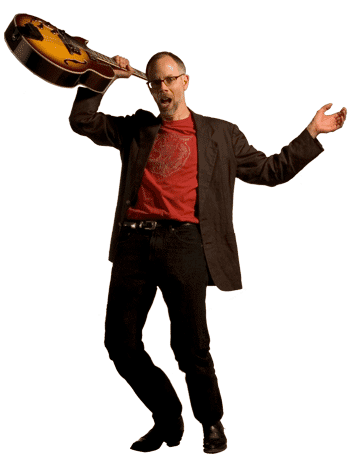 Hey, glad to see you!
We gonna have a whole lotta doggone fun!

Click on the links over my head
or at the foot of the stage to move around the site.
I hope you love it here and will come back often.
Oh, and tell a friend or two what a great time we have around here!
Tiger Gagan's slide guitar playing is ferocious fun. He puts his songwriting on songs that will be fun for the audience. He does this using electric guitars, usually a Telecaster, with homemade tube amps he builds himself. That's tube amplifiers, old fashioned style. He gets a fine raw sound that's filled with excitement and fun. He performs as a solo act, singing and playing slide guitar,and also as leader of the instrumental blues rock and surf trio Wild Animal. It's slide guitar, it's ferocious, and it's fun.